National
INFH Podcast + Playlist – NRW 02/06
Josh has a look around the Long Walk event at Federation Square, speaks to Ron Murray about the event, and Scott helps us decide whether WA or Victoria has the best parks. Don't forget to check out keepcommunityradio.org.au to sign the petition, and stay in the loop with #KEEPCOMMUNITYRADIO updates.
Sweet Sixteen tracks this week were brought to you by Flume, and The Strokes. The video for the Thelma Plum track is really cool, and very Melbourney.
I'm Not From Here – Thursdays from 10:00PM, on SYN Nation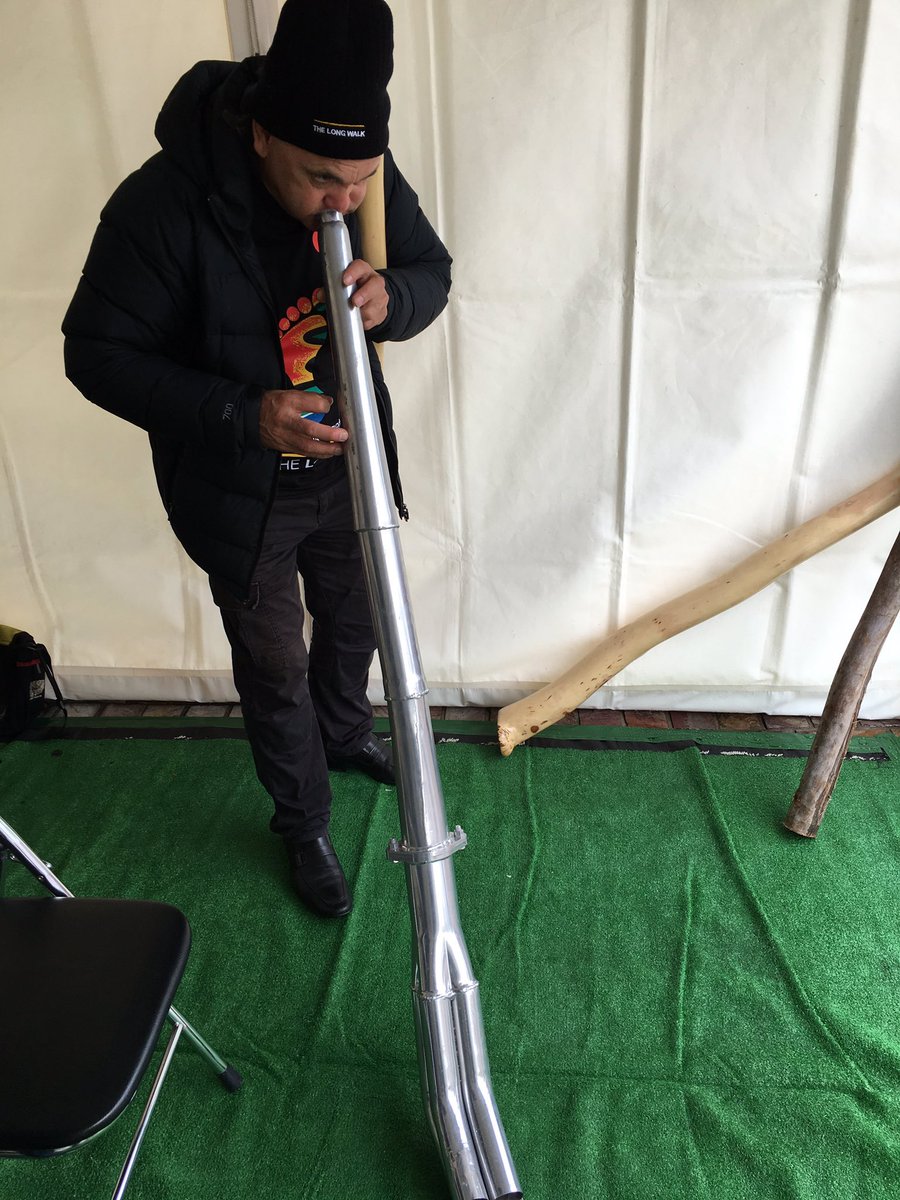 Ron Murray playing didgeridoo using an old car exhaust!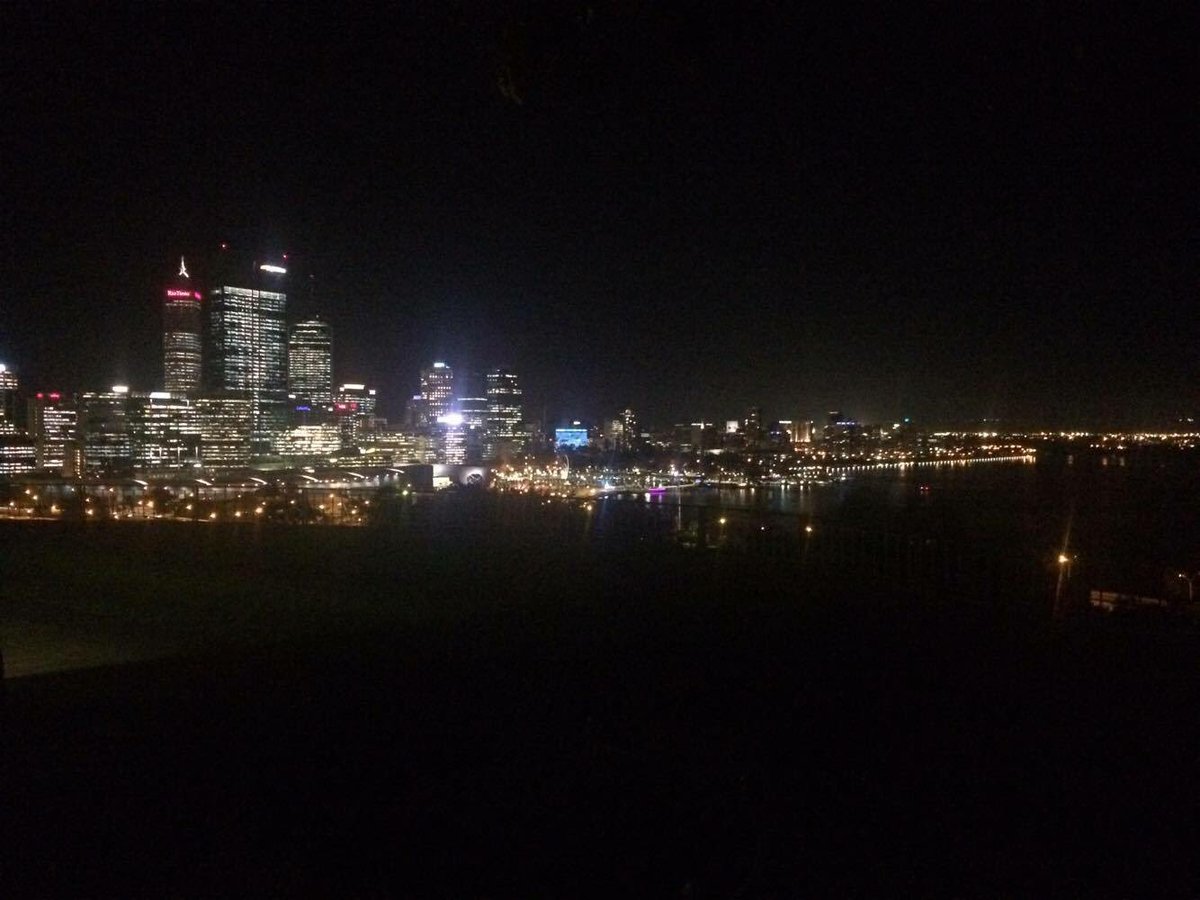 Scott took this picture of Perth from King's Park
More by I'm Not From Here
It's the last live INFH, and man it was loose. Josh is joined by WA correspondent/little brother Scott, live via Skype for […]
Josh kicks on at the Reclink Community Cup, Scott joins him to decide whether WA or Victoria has the best libraries, and […]
Josh muses over the Melbourne Museum, and Scott helps decide whether WA or Victoria has the best halal snack packs. Tash Sultana […]