Labs Online – Let's Build a Show
'Seasonal Applications are now open' 

now, how are you going to put this into action?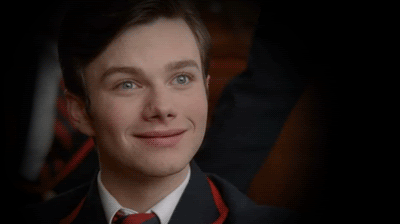 Let's acknowledge right off the bat that planning out ten or more weeks of content is daunting, and if we don't look at these weeks through the lens of a structure than it can be very daunting. This month's Content Lab was all about taking a step back to allow us to work out how to flesh out an idea, expand on it and take advantage of it. 
The key points that we covered were: 
What kind of shows is SYN looking for?
How to plan on three different levels
Creating regular segments
Working out your music direction
How to use 'the net' 

What to do when your show is off air 
Some Q&A about Facebook Live
The key thing to take away from this is that this can be applied for both radio shows and podcasts, podcasts in particular need to have killer planning to be successful considering that they don't necessarily have a hard broadcast or distribution deadline (protip, create this for yourself). 
At the bottom of the page is a PDF of the PowerPoint from the Content Lab which you can read while watching the video from the stream of the lab. If you have any questions about applying for a show, send an email to [email protected] 
More by
Next week hundred of will head to Brisbane's Fortitude Valley to hear from music industry elite and check out some of the […]
Words by Jack Vance I've rarely had the occasion to state I've danced myself into a chest infection, but there you go, […]
**PATTI SMITH SPECIAL** This week on Hear Me Roar we featured the legendary Patti Smith, following the announcement that she'll be playing […]