National
INFH Podcast + Playlist – Community Cup 30/06
Josh kicks on at the Reclink Community Cup, Scott joins him to decide whether WA or Victoria has the best libraries, and we'll hear from special guests Richard Di Natale, and Hamish Blake!
Alice Ivy and Broods were our Sweet Sixteen tracks for this week! Check out the full list on the SYN homepage.
I'm Not From Here – Thursdays from 10:00PM, on SYN Nation
As mentioned on the show, here's Labor MP Mark Dreyfus' full comment on the Reclink Community Cup 

I also reached out to Mitch Fifield and Jason Clare for comment, but I'm yet to hear a response.
And here's some pictures from the State Library of Victoria!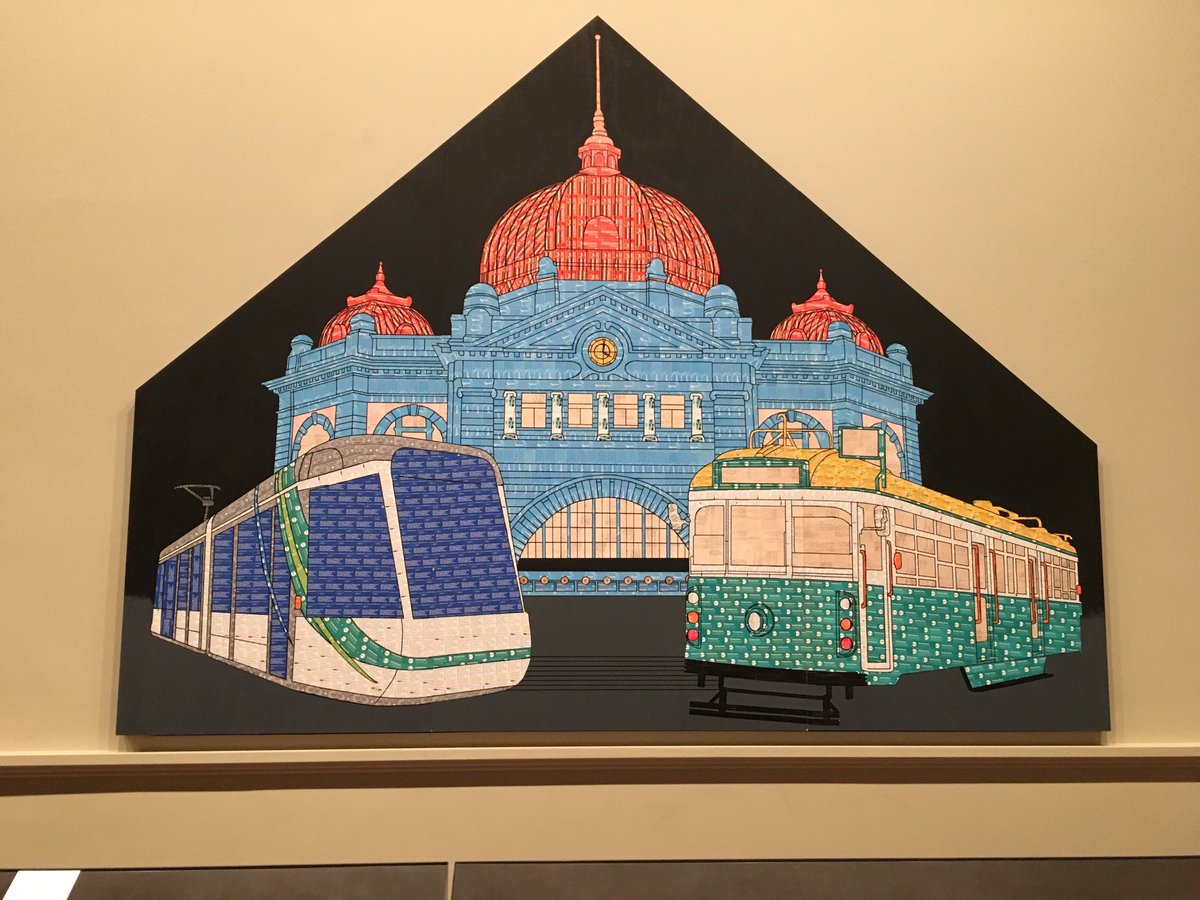 Tram art made out of Metcards!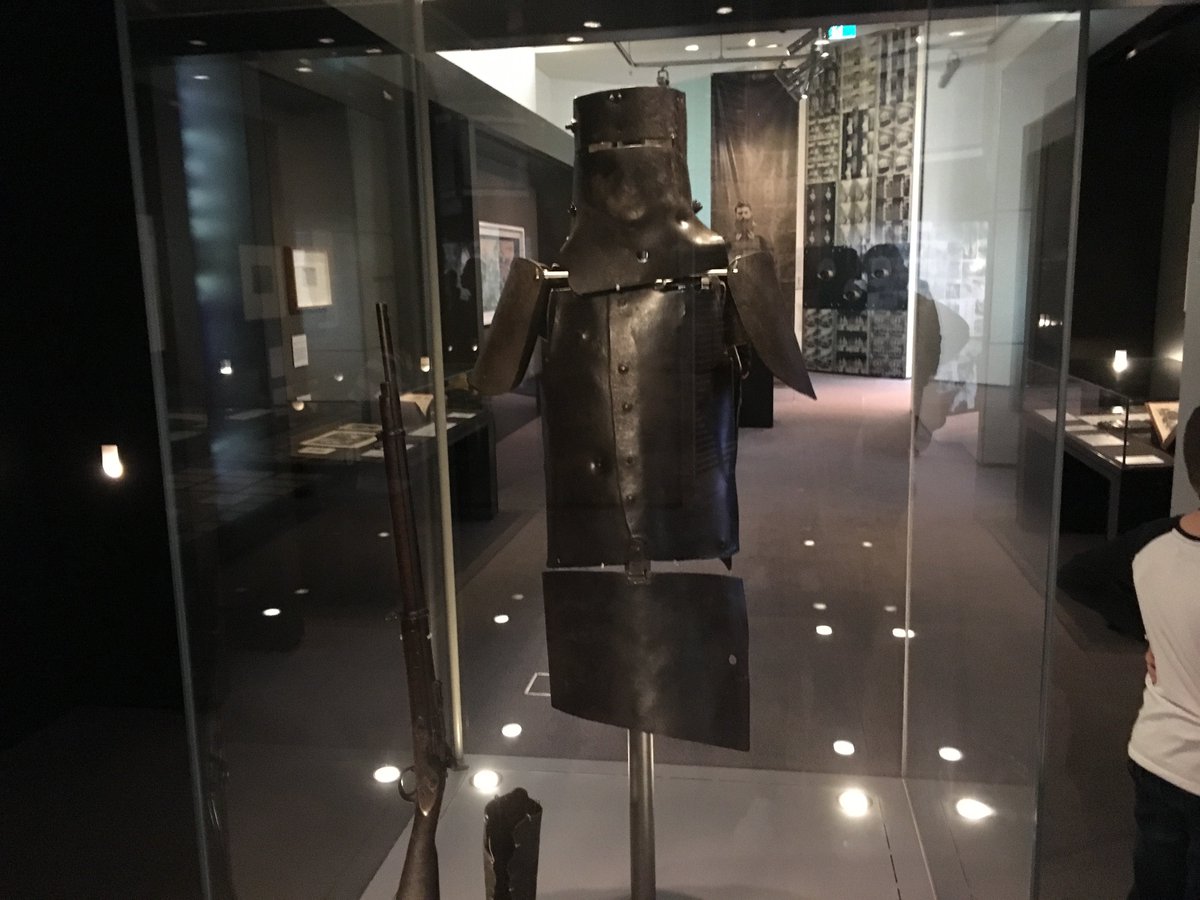 Ned Kelly's armour!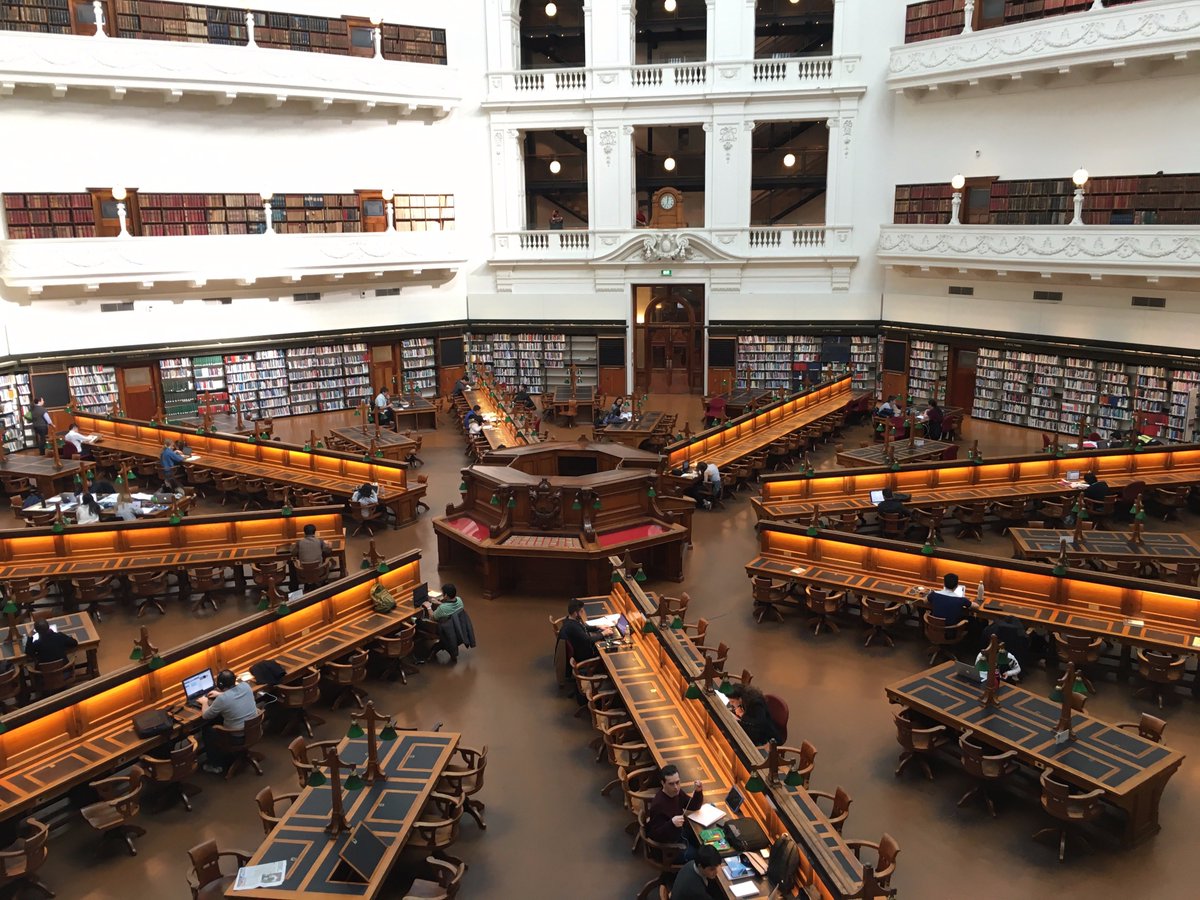 The La Trobe reading room!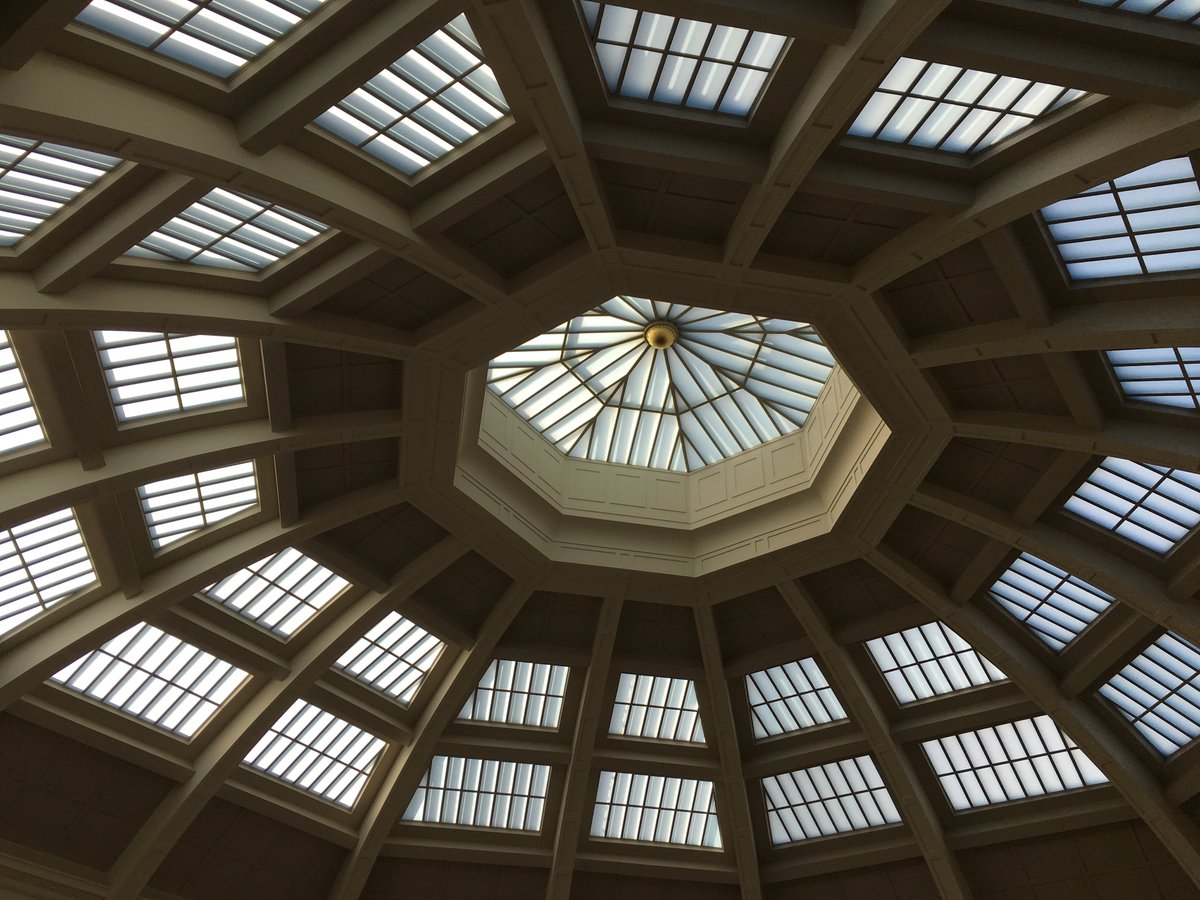 The dome at the top of the La Trobe reading room!
More by I'm Not From Here
It's the last live INFH, and man it was loose. Josh is joined by WA correspondent/little brother Scott, live via Skype for […]
Josh muses over the Melbourne Museum, and Scott helps decide whether WA or Victoria has the best halal snack packs. Tash Sultana […]
Josh discovers some of Melbourne's stories using the Invisible Cities app, and Scott joins us to help decide whether WA or Victoria have […]